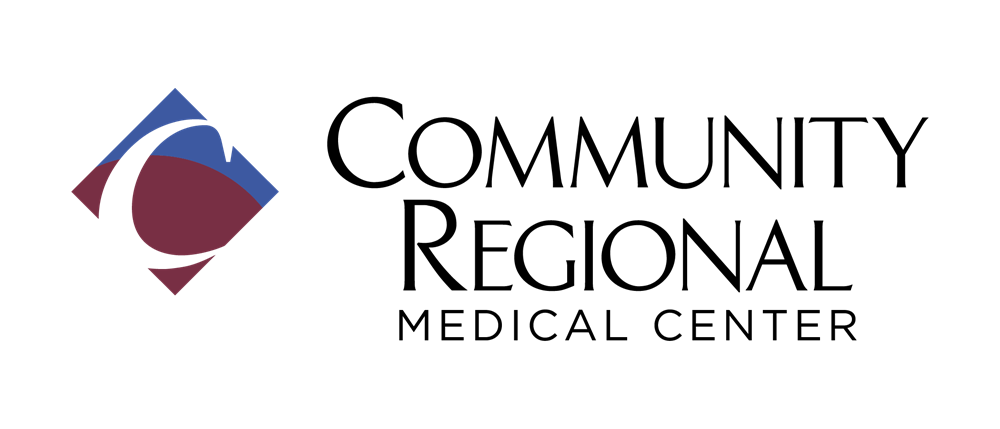 Community Regional Medical Center
Community Regional Medical Center has partnered with MED-ED to offer select staff a discount on nursing continuing education. To register for this course, scroll down and click on the "Add to Cart" button and proceed through checkout.
CEN Exam Review (On-Demand eLearning)
Course Description
This course is a review of emergency nursing designed to assist the participant in successfully obtaining CEN certification. The course offers lectures, graphics, videos and practice questions in many of the areas that are tested on the CEN Exam. This review will provide not only a knowledge base for successfully completing the exam, but also a foundation for further study as the participant works towards emergency nursing certification.

Why Be Certified
Successfully completing the Certified Emergency Nurse (CEN) Exam is a challenge that has been completed by only a minority of emergency nurses. Successful completion of this exam exhibits to others that the bearer has demonstrated a knowledge base in the specialty of emergency nursing that exceeds his or her peers.
Program Learning Outcomes
This program prepares the learner to:
Discuss priorities of the primary and secondary assessment of patients in presenting to the emergency department.
Describe basic principles of disaster management.
Analyze the effectiveness of patient or family education in a clinical scenario.
Discuss the basic principles of safe interfacility transfer.
Describe anticipated assessment findings of patients with selected respiratory, medical, cardiovascular, neurologic, toxicologic, gastrointestinal and genitourinary emergencies.
Plan and prioritize interventions of patients with selected respiratory, medical, cardiovascular, neurologic, toxicologic, orthopedic, psychiatric or gastrointestinal emergencies.
Select appropriate triage categories for patients in clinical scenarios.
Differentiate cardiogenic, hypovolemic and distributive shock with regards to assessment and management.